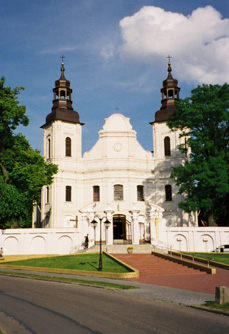 The parish church in Lubasz. This was the parish that Gulcz belonged to before 1950.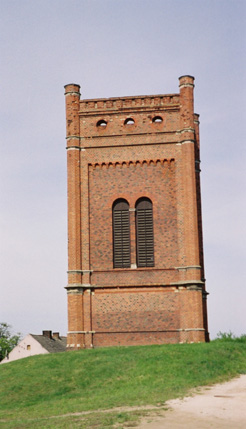 Bell tower in Lubasz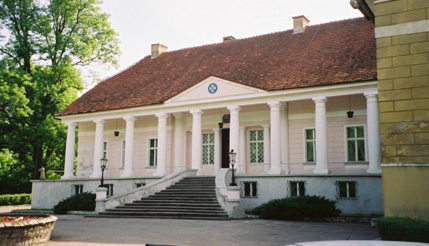 Manor house in Lubasz. It is now a very affordable bed and breakfast.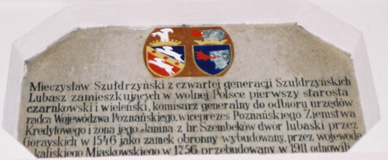 History plaque over the door of the Lubasz manor.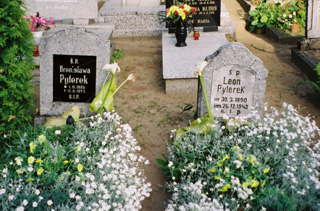 Pyterek graves in Lubasz church cemetary. Probably descendants of the Pyterek family from Debe, which is closer to the church than Gulcz. The Gulcz cemetery had no Pyterek graves which meant the family all moved away a long time ago and there is no one left to take care of the graves.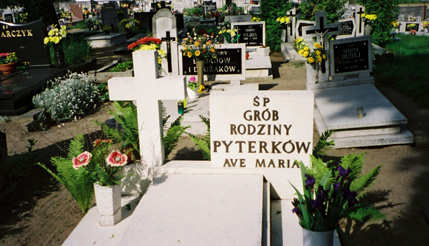 Pyterek graves in Lubasz cemetary across the street from the Lubasz church.