Pyck (Pick, Pyck)
This family is connected through the marriage of Boleslaus (William) Pik to Catherine Ulaszek in South Chicago.
Boleslaus Pyck's father was Karol Pyck who lived at 8540 Colfax Ave when he applied for citizenship in 1904.
Karol was born on 31 Jan 1865 in "Gross Tauerzs, Germany" now Turza Wielka near Dzialdowo. (I found records of Pyck families in nearby parishes).
His wife Marianna was born in "Duzy Luish, Germany".
Living with Karol Pyck and his wife Marianna in 1904 was:
Apolonia, born 26 Mar 1897 in "Welenshed, Germany"
Martha, born 20 Nov 1899 in "Welenshed, Germany"
Agnes, born 17 JUL 1903 in "Welenshed, Germany"
Boleslaus, born 13 July 1905 in "Welenshed, Germany"
Josepha born 21 Aug 1911 in "Welenshed, Germany" Also listed as "Vatenscheit"
Karol Pyck migrated to the US via Montreal Canada on the Grand Trunk RR on 27 Mar 1904 to Chicago and petitioned for citizenship on 8 May 1904.
---
Karol Pyck and his son Boleslaw (William).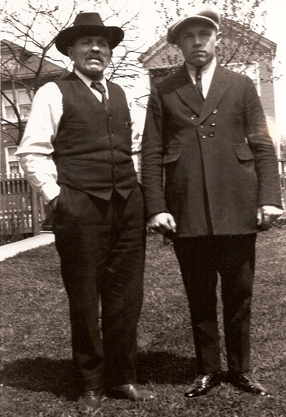 Maryanna Pick (Carl's wife) Delphine Pick, Catherine (Ulaszek) Pick, Joseph Pick, Boleslaw's brother.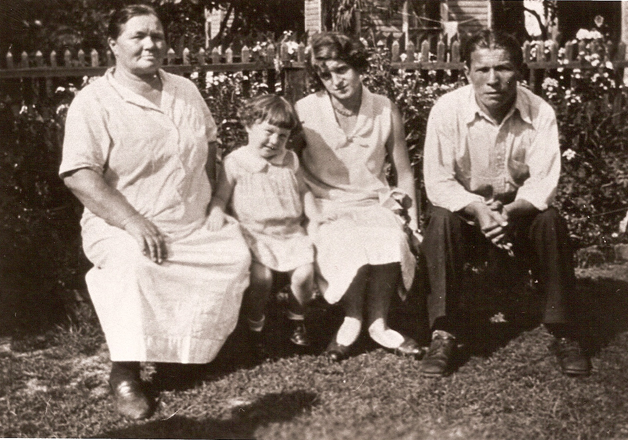 Wedding photos of Bolesaw (William) Pick and Catherine Ulaszek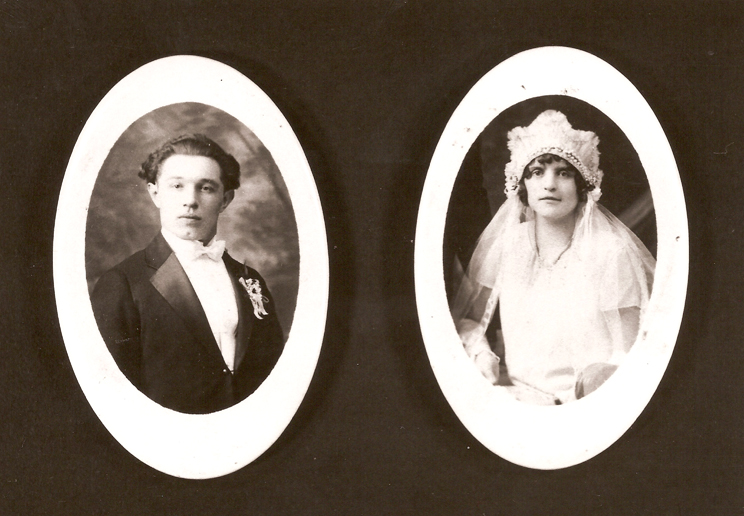 ---
BUT: There was also a Boleslaw Pik born in Immaculate Conception parish, the son of Guiliemo Pik and Anna Wronka.