The Strange Case of Konstanty Orpik
I ran into this case when I found a interesting grave and headstone in the cemetery of the parish of Lipsk, east of Augustów.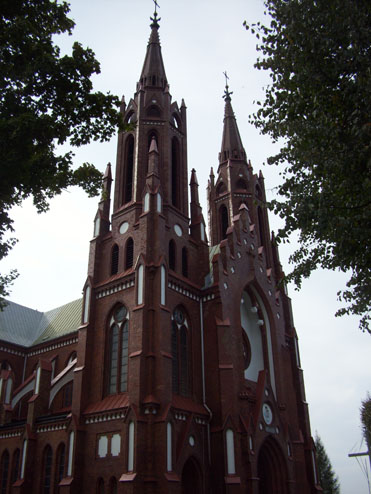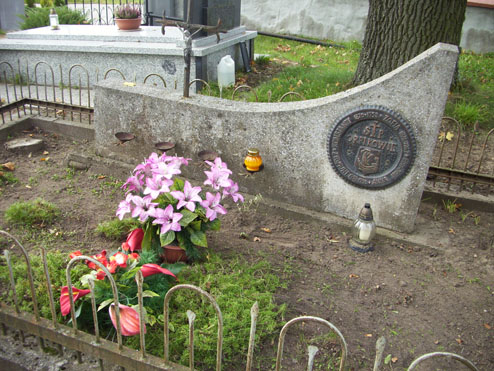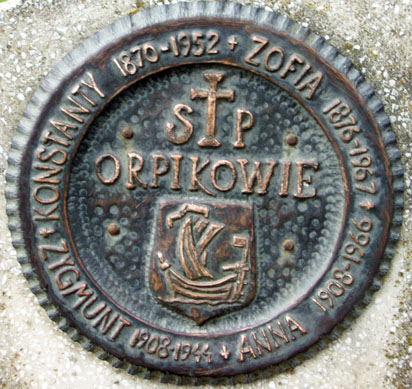 I was searching ancestry.com for Orpiks and found birth certificates for Joseph and Emilia Orpik, children of Konstanty Orpik from Lipsk.

I found a Konstany Orpik living in Chicago in 1900.

Marriage in Chicago in 1896 in St. Adalbert's Parish in the Old Polish Downtown Neighborhood.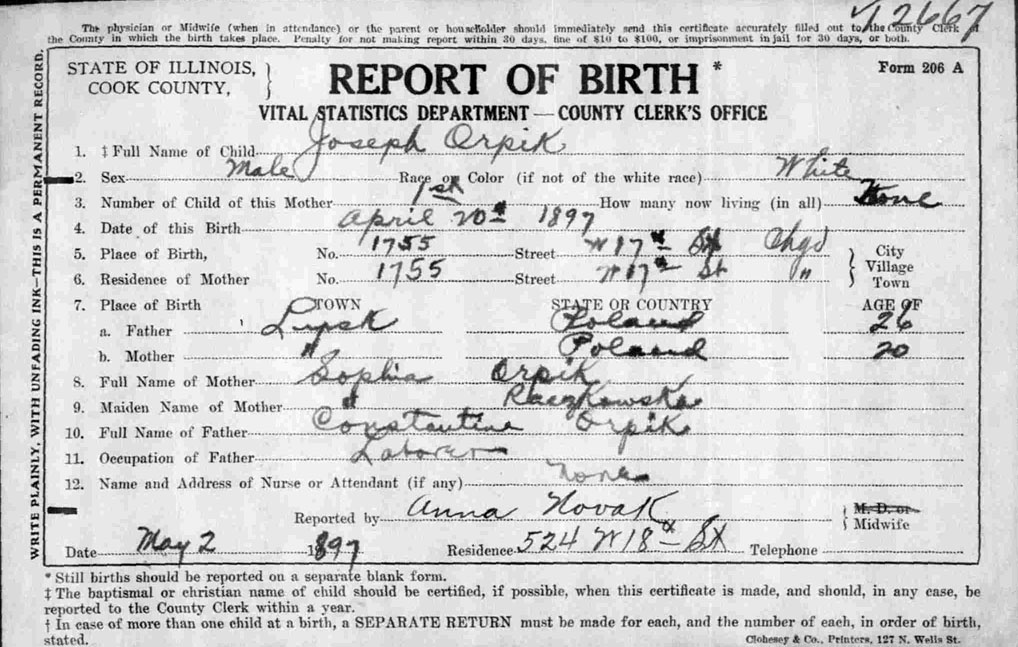 Then I found the interesting part of the story where Joseph and Emelia Orpik left Chicago and returned with their parents to Lipsk to farm. In the 1920s, Joseph and Emelia applied for US passports (because they were born in the U.S.) to return to Chicago.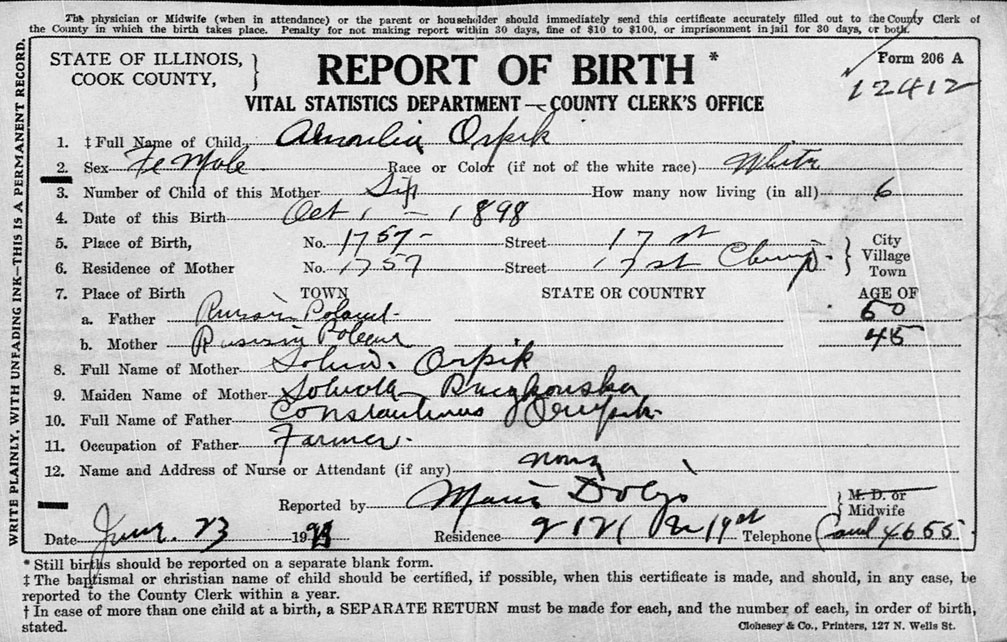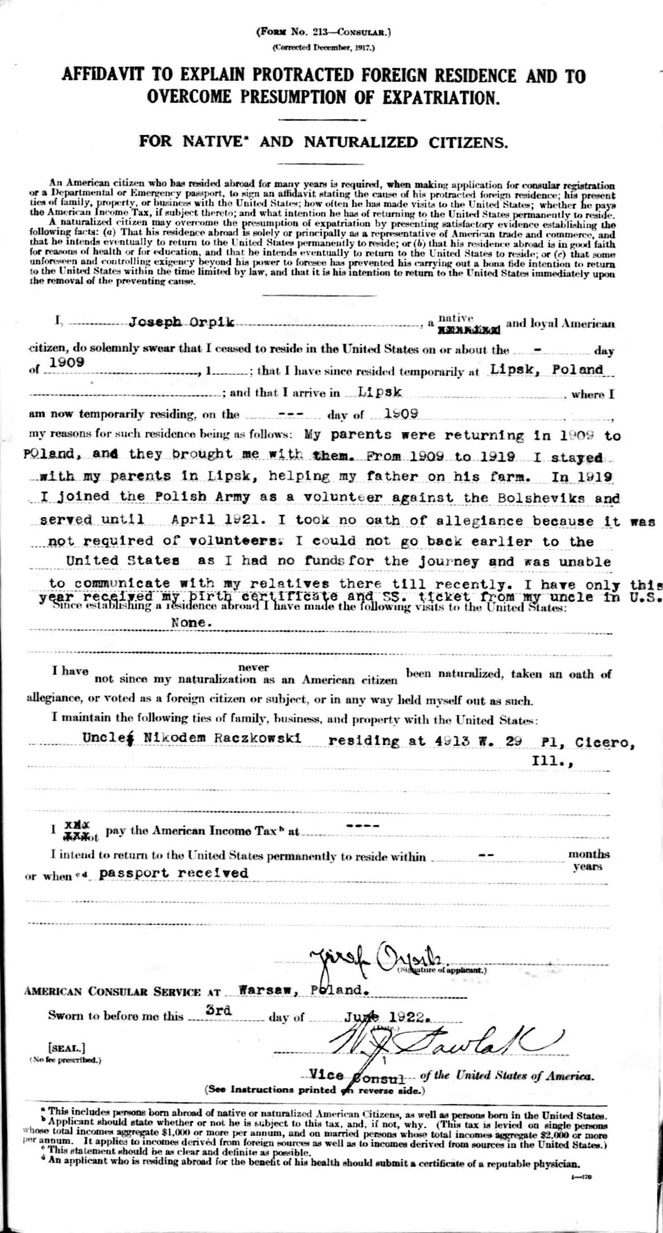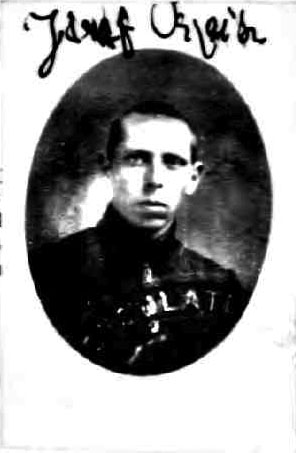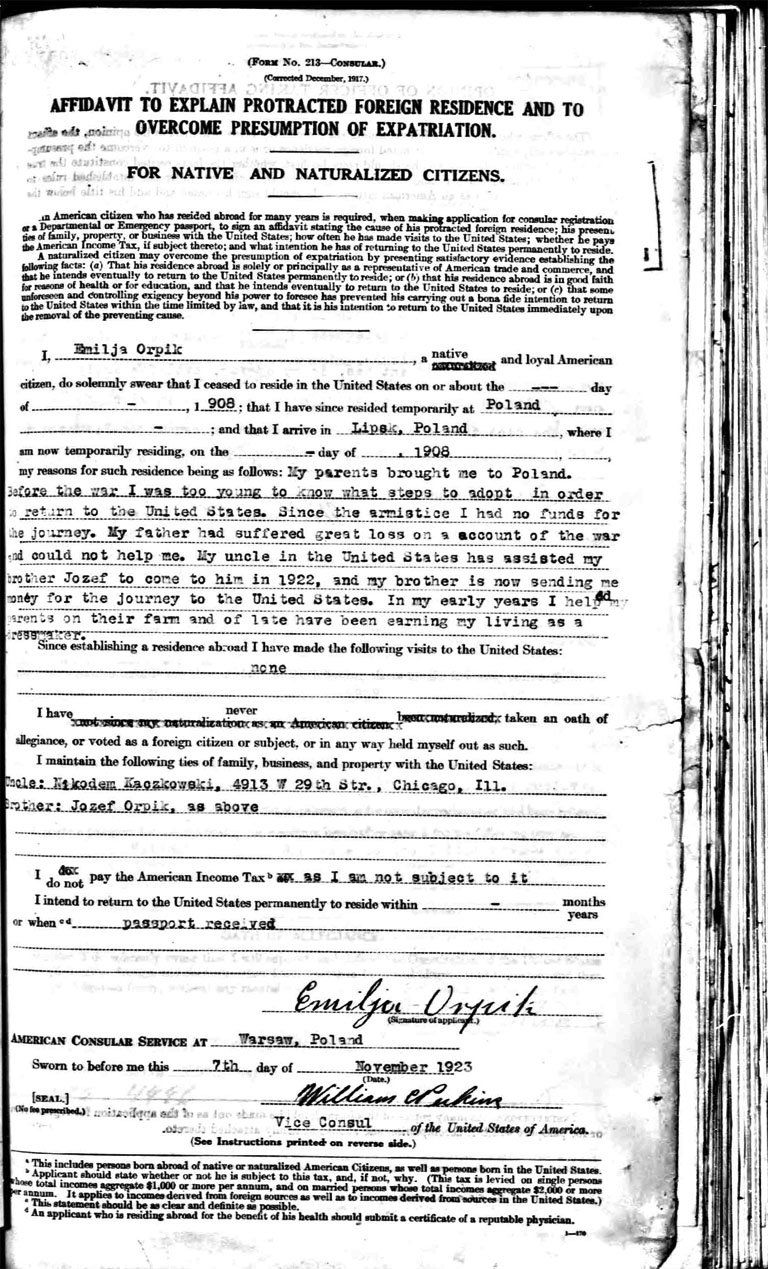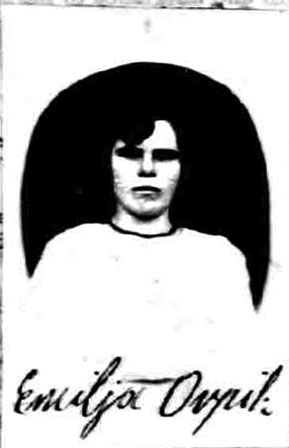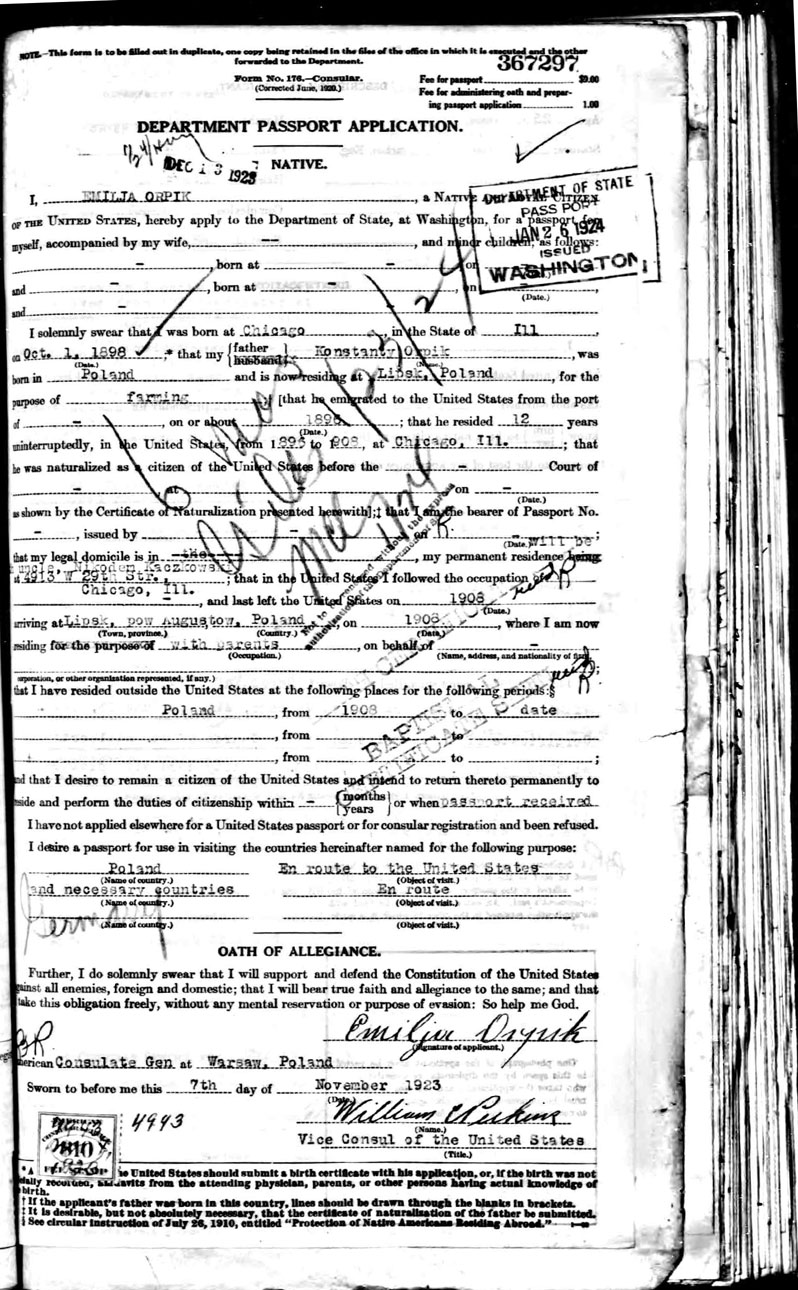 Joseph Orpik finally immigrated back to Chicago on 24 Sep 1922 aboard the ship Scythia.

Emilia Orpik immigrated back to Chicago after her brother in 1924.

They both listed their uncle (mother's brother) Nikodem Orpik in Chicago as their sponsor.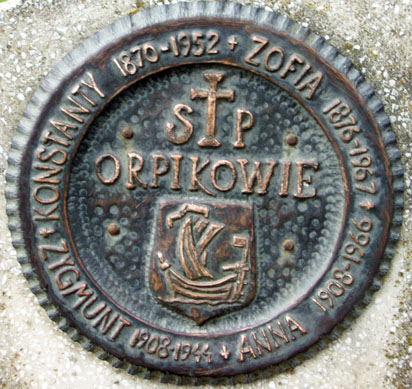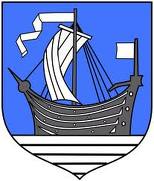 It is interesting that the symbol in the Orpik grave is the symbol for the Town of Lipsk.
I recently found the marriage record of Emelia Orpik in Warsaw in 1925. Apparently she returned to Warsaw to marry after she repatriated to America in 1924.