Konieczny Family Villages
Geczew, Lgow, Gasiorowo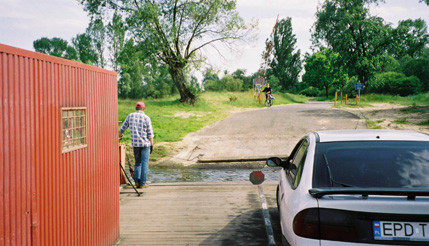 These villages were a little hard to get to. We had to take a small ferry across the Warta River to get there.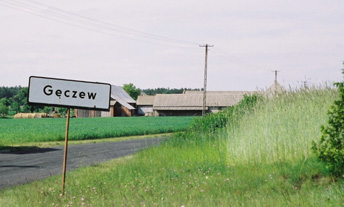 The small village of Geczew where Walenty Konieczny was born.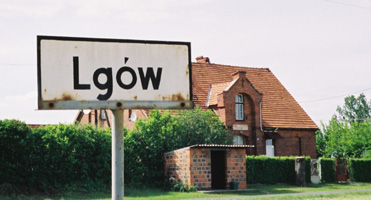 Lgow, the parish of the Koniecznys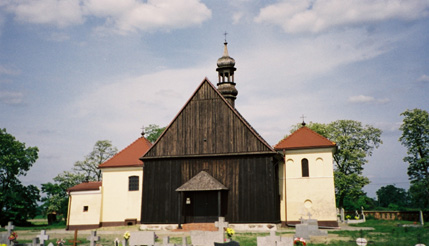 The parish church of Lgow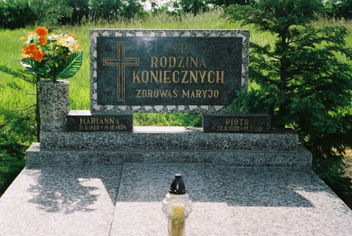 Konieczny grave in Lgow church yard.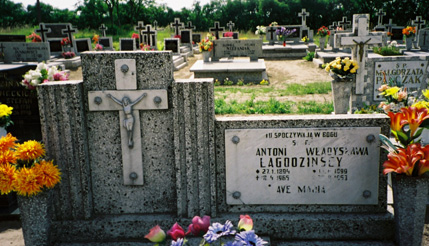 Logodzinski graves in Lgow. This family married into the Nalepinski line and may be from here as well.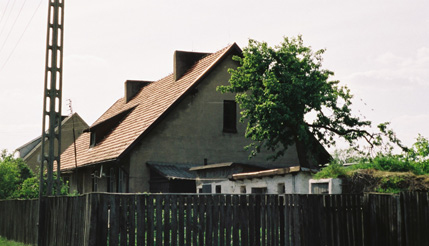 Nearby village of Gasiorowo. This is where Walenty Konieczny said he was from on his marriage record to Stanislawa Broniarczyk at St. Stanislaw Kostka parish in Chicago.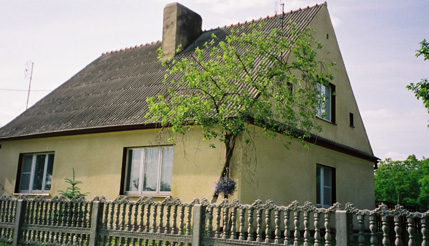 Gasiorowo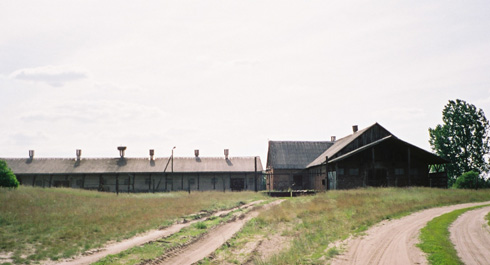 Gasiorowo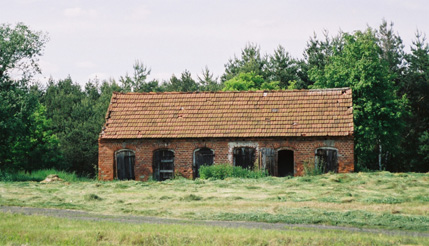 Gasiorowo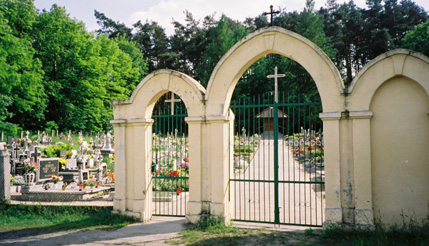 Cemetery just outside Lgow village limits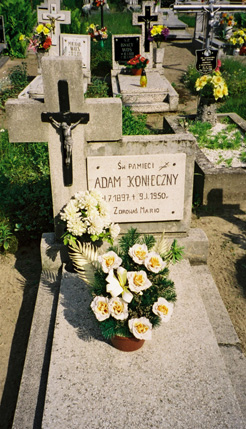 Konieczny graves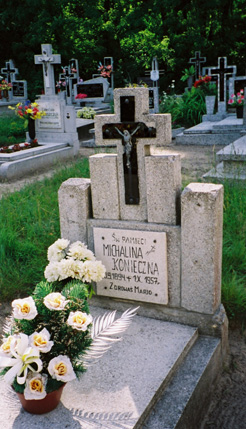 Another Konieczny grave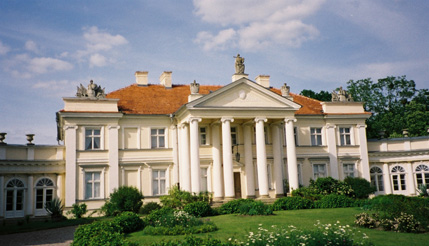 Right on the road leading away from Lgow is the palace at Gorzewski Smielow which is reputed to be where the Polish national poet Adam Mickiewicz wrote the majority of his classic work Pan Tadeusz in the early 19th century. It is now a museum.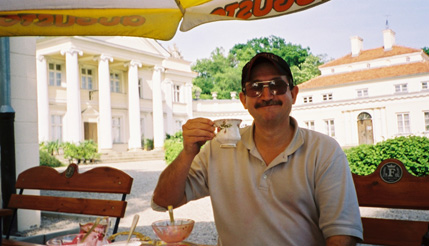 They did have a nice cafe outside the palace. It is an amazing contradiction between the tiny villages and the manor house nearby.