Photos of Wrzesnia 1999
Bartlomeij Broniarczyk belonged to the parish of Wrzesnia in 1863 to 1866 and 1873 to the time he moved to Lipie in the Miloslaw parish.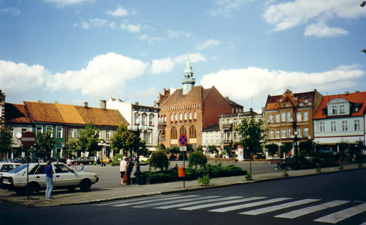 Town market place (Rynek) in Wrzesnia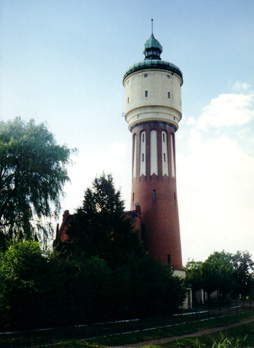 Old watch tower in Wrzesnia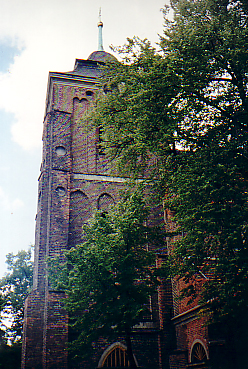 Oldest church in Wrzesnia.
The villages of Chociczka and Gutowo Male belonged to this parish church in the 1870s.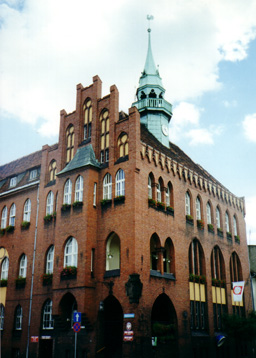 Wrzesnia town hall