Hieronim "Harry" Orbik (1900-1938)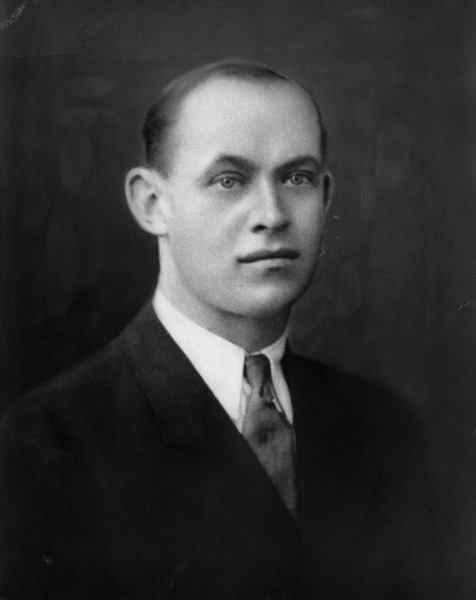 Harry Orbik was born in South Chicago, in the parish of Immaculate Conception in 1900 to Stanislaw "Stanley Orbik" and Marianna Pyterek. The name Hieronim is Polish for Jerome but he went by the English name of Harry.
He married Agnes Ulaszek in 1927. Harry Orbik was the owner operator of Calumet Auto in South Chicago. Harry died in 1938 of a heart attack, possibly aggravated by complications of a foot amputation 10 years earlier.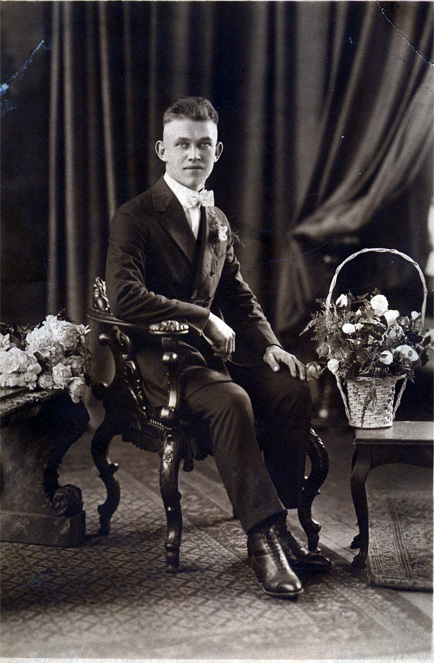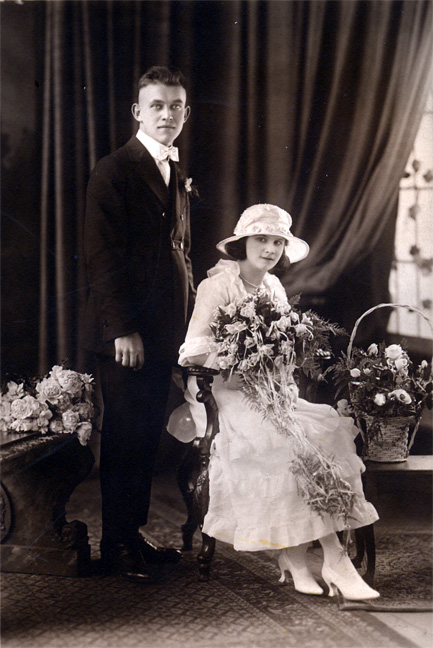 Harry Orbik standing up at an unknown wedding. The woman is unknown as well.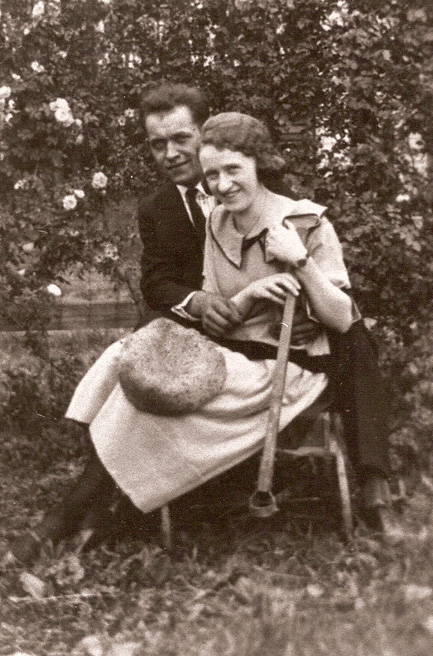 Harry Orbik and Agnes Ulaszek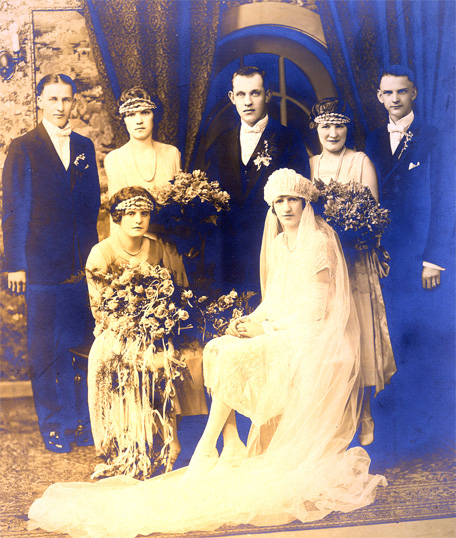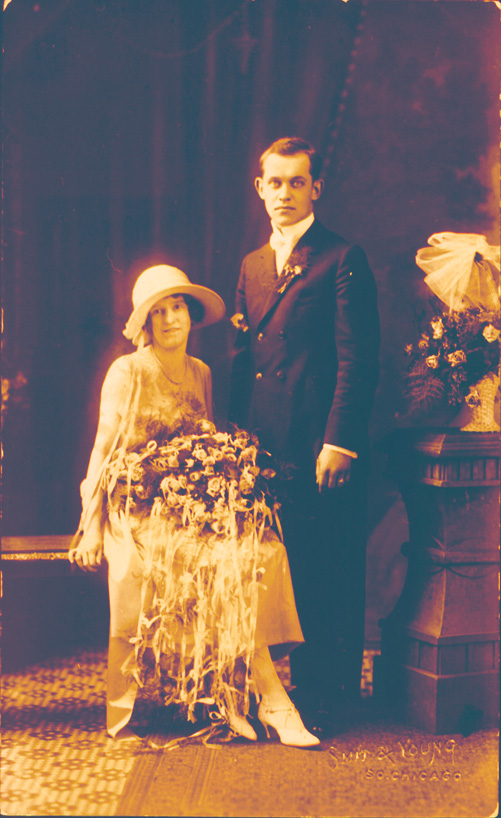 Harry Orbik and Agnes Ulaszek Wedding in 1927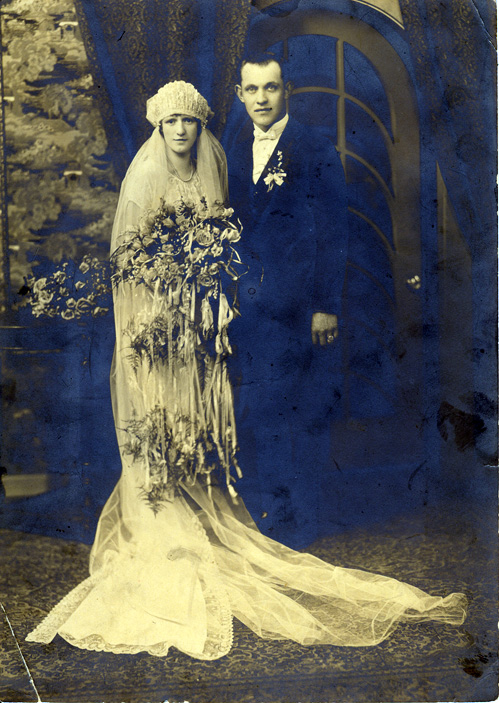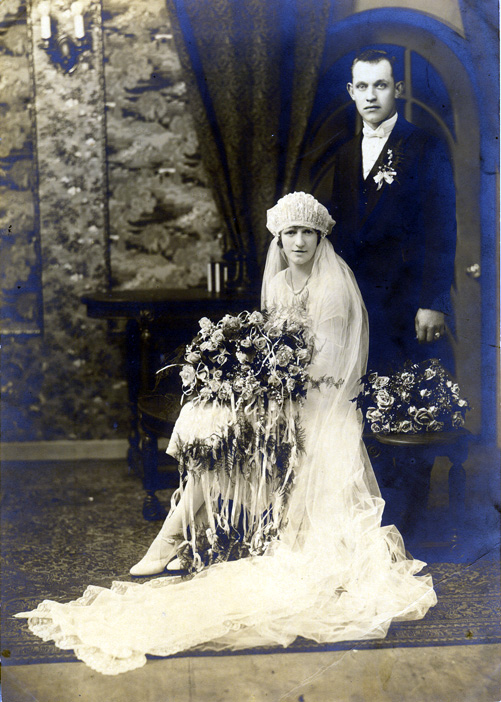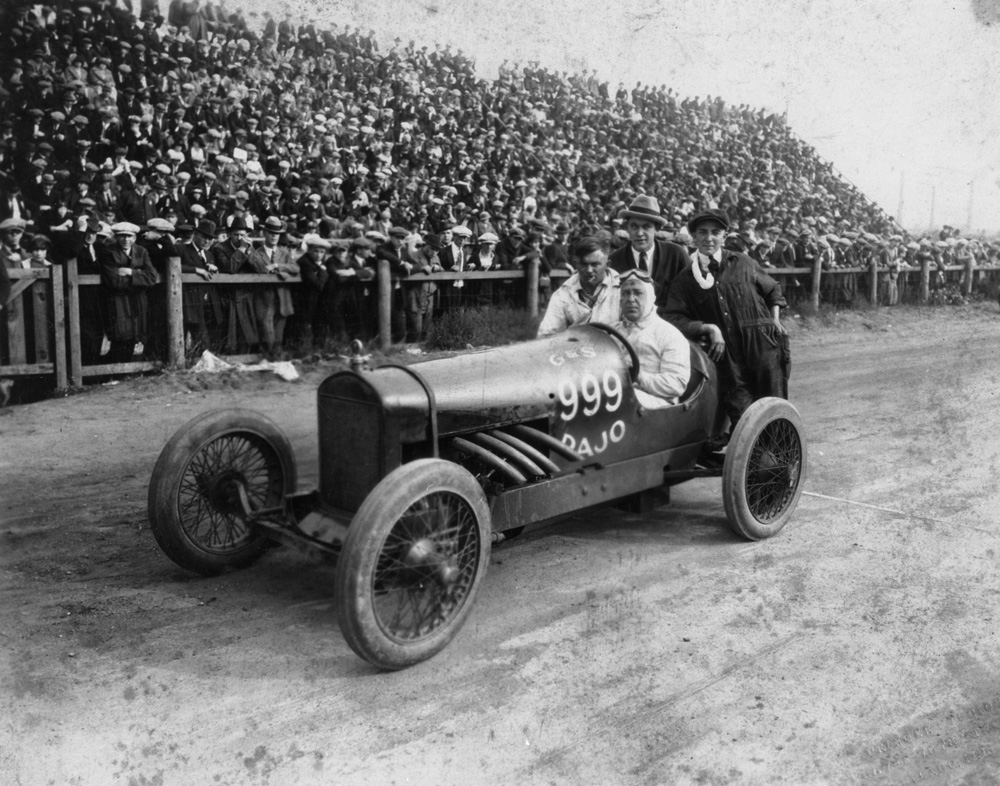 See the Story of Harry Orbik at Roby Raceway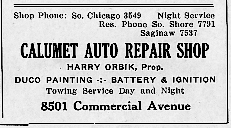 Harry Orbik helped build race cars in his auto shop. This track was probably in South Chicago or Indiana.